Designers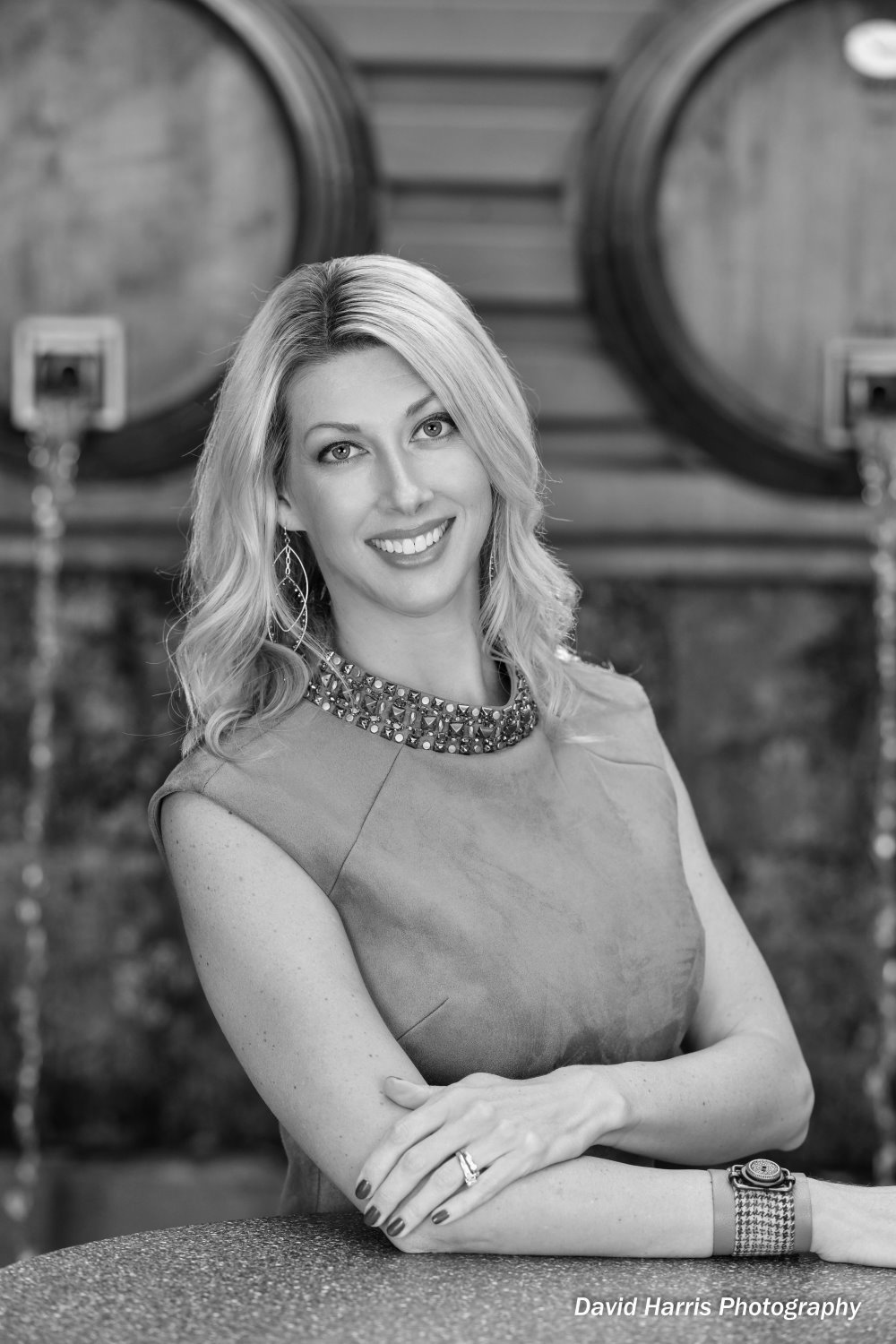 Kelly Otero
Principal
Kelly Otero earned a Bachelor's degree in Economics from the University of Michigan and an MBA in Entrepreneurship from Case Western Reserve University. She used her entrepreneurial and business skills to start Otero Signature Homes, a custom home building company, over ten years ago. Working closely with clients to select all of their custom home finishes, Kelly recognized the need to expand her talents. Clients were so pleased with their experience that they often asked for continued design services to give their home the finishing touch, thus founding Ovation Interior Design.
Her creative talents and extensive knowledge of residential interior design resources in the Cleveland region give her the edge needed to create individually tailored spaces that show the unique personality of her clients. Kelly has received several Cleveland Choice awards for her designs such as best Kitchen, best Master Bath, and Best Specialty Entertaining Space.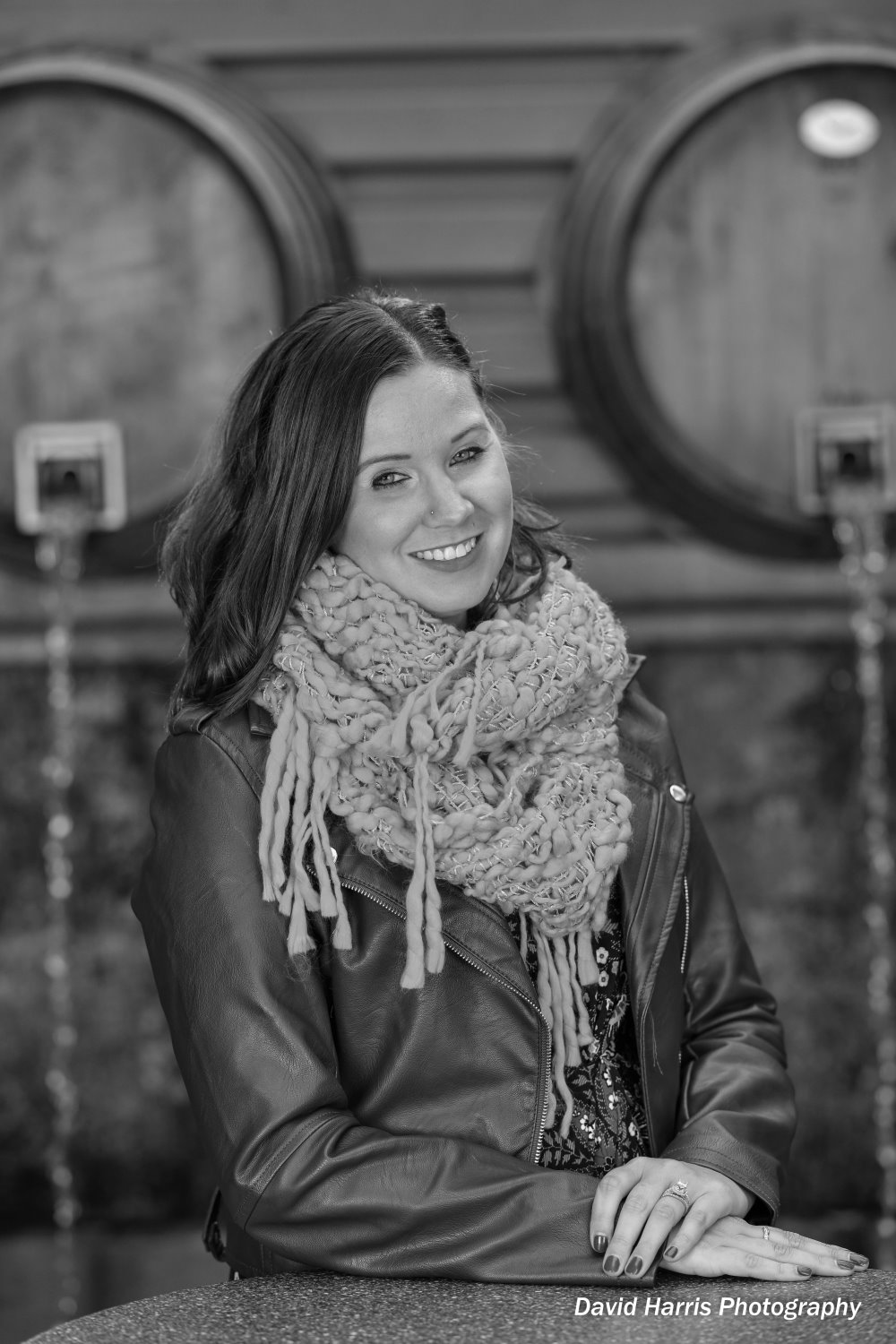 Kaleigh Cody
Interior Designer
Kaleigh Cody is a Cleveland native currently residing in Broadview Heights. She graduated from Cuyahoga Community College with an Associate's Degree in Applied Business specializing in Interior Design.
She has worked as the head of Ovation Interior Design, a division of Otero Signature Homes, since 2013 and also works as a Senior Designer at Otero Signature Homes. Since joining the team, she has completed many award winning projects and achieved many accolades in the Northeast Ohio region. She is an active member of both the American Society for Interior Designers (ASID) and the National Kitchen and Bath Association (NKBA). Kaleigh is currently the President Elect of the ASID Ohio North Chapter and past president of the NKBA Ohio State chapter.
Through her affiliations with local design organizations, Kaleigh brings a vast knowledge of design trades and resources which make her a very talented and valued member of the Otero Signature Homes team.
Kaleigh enjoys being involved in the entire design process from creating detailed plans to choosing the final touches. She welcomes unique design challenges and embraces each individual project as her own to provide superior customer satisfaction!